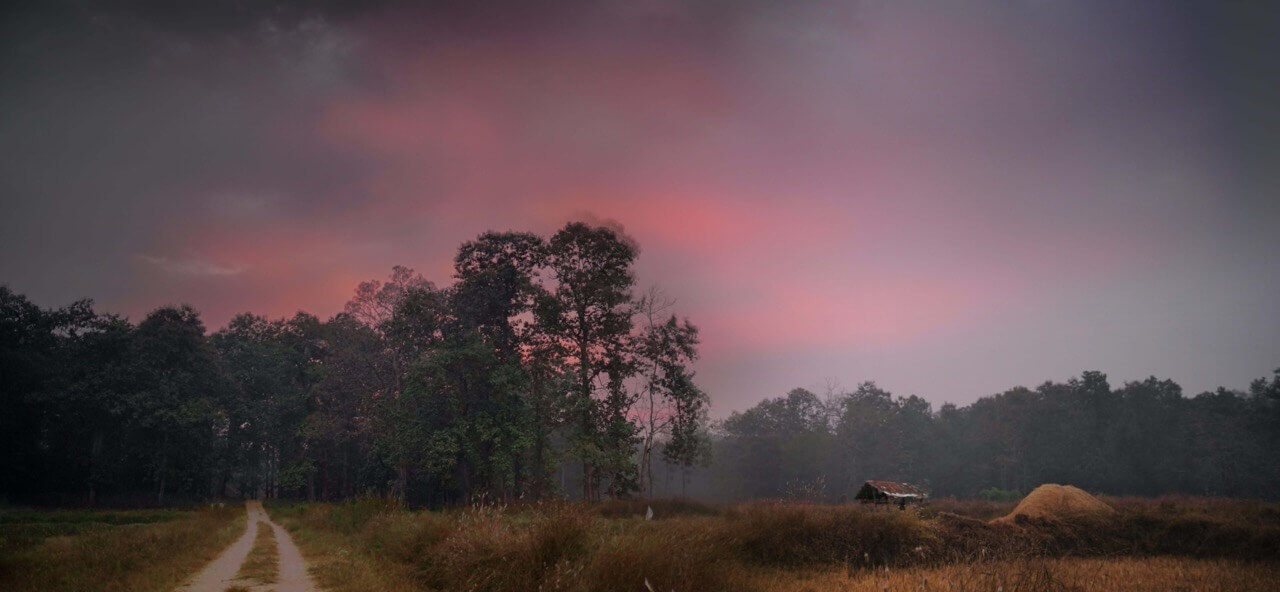 Rider Testimonials
Humbling love and appreciation from participants for which we are eternally indebted.
Sparkling Cycle Safari
Dear all,
Thanks to all the organisers for bringing us with so much passion and delicacy to places where the human being feels so small and at the same time so fulfilled that all the invisible burdens that we can sometimes carry seem to fly away.
I still have the images of these incredible landscapes, bathed in light, the delicious and friendly air, the sparkling speed – and the harassing slowness – on the bike.
Thank you for allowing us to spend three hours paying homage to the child we all have inside us.
This trip has released such vitality, such a love of life, that I am still filled with a fleeting but intense happiness. 
Thanks to all the riders too!
I hope we will meet on the road again!
❤️🙏 🚲 
Excellent
I think it was one of the best tour I have attend, difficult to tell a single part which I liked, because everything was awesome, the day we registered to the event we were like a family from giving cycling tips, to motivating for practising, then time we reached to cherry farm on day before the ride cyclists from all over the india were there, and they were together talking to each other like they know each other from years, then rides for three days, organisers motivation to complete the rides and there sweet lies aj ka terrain tho pura flat hai 😃. Our group was always at the tail end for each ride and even then on day one Yash and on day 2 n 3 sachin had make sure that we complete the ride. About food and support station everything was a luxury, think of support station and it was in front of you. Support system was and coordination was brilliant. Thank u all Anil. Sachin rohit yash leeladhar pranav priya and all of you.
Must do tour
Whenever I close my eyes , I find myself in the jungle surrounded by trees, chirping birds, hurting butt, numb hands. It was such a surreal experience. I don't have words to explain my gratitude to the team cyclesafari. I am hurting today and everyday since the tour has ended. It should have gone on and on. Feel really bad to be back from heaven created by Mother Earth. Sachin , you are The Man. Thanks and regards are not enough. I am still in trance and awe of the experience. One lifetime is not enough to keep having such experiences and I envy you to the core that you get to enjoy it whenever you want. What a team you have there, everyone is so positive and welcoming. Whenever we were getting tired, there used to be either a support van standing in front or lucky passing by and saying 'good..good..very good 😊' and show kept on going on. Dronacharya was at his best. Very enthusiastic camera people standing at very strategic uphill point to make sure that you do your best to finish the climb, what an idea sir ji 😎. Food was amazing. Living in tents with friends and enjoying the evenings was like nirvana. Looking forward to join you all in the next tour whenever you plan it, provided you all can tolerate Marhaba group once again 😁.
Real Safari is Cycle Safari
This trip took me to the memory lane of jungle book. Cycle safari wonderfully handpicked beautiful landscape MTB route. Being MTB lover I enjoyed uphill and downhill equally. Mogarkasa Lakes, rivers crossing, and offcourse riding along the Bawanthadi dam, crossing villages ( my real Bharat), kids cheering up for riders, Youngster and and forest guards asking for selfie was like we were all celebrity for the day.It was just amazing. We were little lazy riders trying to spent more time in Mowgliland, taking doses of fresh air, injecting jungles in our vein.
Road marking was so absolutely brilliant, that we did not felt use of any GPX even though we were little greedy seeing sand crossing and diverted a little from original route. Thanks to Luckkey for chasing us. We also have witness very few mechanical breakdown, puncture, fall from bike and in my view these moments were the special moment which will be cherished for long. Big thanks to support team who were like charging station whenever it was needed.
What went wrong:
Nothing. It was perfectly planned. 
At the end of the ride, everyone realised that they need massager more than Doctors. Just kidding.
On serious note I would like to suggest for pre and post workout (15 min) before and after ride everyday. This is not going to be easy to convince all rider but should start atleast.
This trip brings riders from all over India very close. We made some very good friends for upcoming rides. I am a big fan of cycle Safari and will try to join upcoming events for sure.
Awesome ride through the forest
Thank you very much 
Anil sir, Sachin, Rohit, Yash, Leela, Lucky, Narayan and Vishnu, Camera crew, Drone Crew and The ever enthusiastic support ladies 

Had a wonderful time during the last 3 days and for all the efforts you guys put in – preparing for the ride and during the ride – with everything planned out so meticulously. Without you guys I don't think even half of us would have been able to finish.

Thank you also for the lovely route and scenary (even if we didn't get to enjoy most of it, worrying about falling). It was awesome.

Am already looking forward to your next tour 

Kudos to the entire team – 👏🏻👏🏻👏🏻
Best Off Roading MTB Experience
Cycle Safari team did an excellent job in organising Mowgli Land "Buffer Mein Safar" trip. Best Off road ride i have ever done. The whole team did worked very hard on every minute details from marking the road to providing cold water in support stations to taking care of every individual rider . A lifetime experience with unforgettable good memories with lots of new friends. Looking forward for their next event .😀
Truly genuine beyond expectation
One of my most memorable adventure trips. Found everything beyond expectations. Thanks to Anil, Rohit,Sachin, Amol and so many volunteers who made this event possible. Genuine team helping and supporting all the way.
Incredible cycle safari in the jungle
Just a few words to thank everyone and tell how much I enjoyed participating in this safari cycle. It was a new experience for me and I admired the quality of the organisation and the warm and joyful atmosphere that enveloped us during these 3 days. Thank you to the whole team for the support and the kind encouragement. It will remain, for sure, an unforgettable moment of my stay in India !
Hats off to CYCLE SAFARI
Very well organised trip with lots of enthusiasm involved. Had real fun with the rides, each day is different from one another … day one is enjoyment, day two is endurance and day three is ecstatic. The rides are really well thought. We, the participants are very well taken care off by organizers with all the required food, accommodation, refreshments on rides and security throughout the trip. VERY MUCH EAGERLY WAITING FOR THE NEXT RIDE WITH THEM 🚴‍♀️🚴🚴‍♂️
Thrill of cycling in jungle
It was a life time experience. Enjoyed thoroughly and for management friendliness it was 10/10. Thrill of cycling in jungle where you know tiger/Jaguar may be looking at you and next turn someone might be waiting for you.
Nice Experience
Very well organised ,took lot of care of all the participants 
Looking for another tour
👏👏Kudos to team cycle safari
Lifetime Experience
Very well organised, superb route selection, ultimate jungle , jabardast support station with mast volunteers, fantastic food , mast tent …….thanks for organising.
Excellent
Crossing the river and riding on the wall of the dam at Maharashtra – Madhya Pradesh border. Well organized trip.